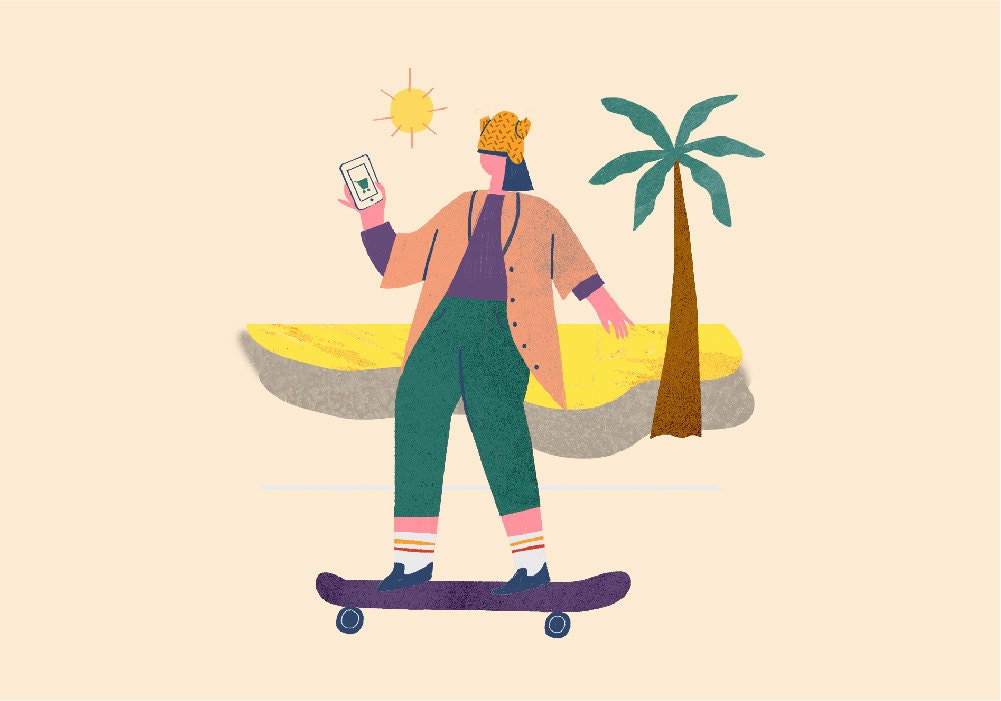 We're super excited to announce that we've added five – count them, five! – new features to the Etsy mobile buyer app. Our hope is that these updates will help boost your shop's visibility and make it easier for buyers to shop.
New Feature #1: Recommended shops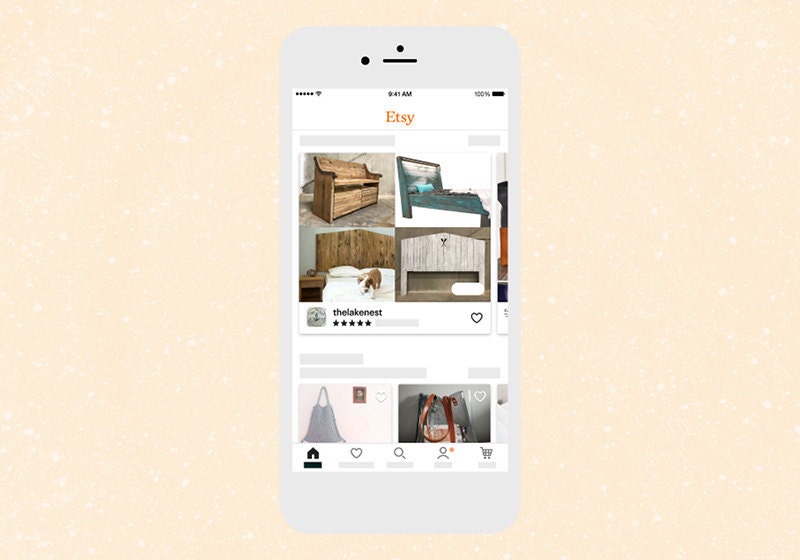 First up, we've added a brand new "Recommended Shops" feature to the app. Now, buyers can discover new shops based on their past search history. This means it's easier for your products and shop to be discovered by more engaged buyers – a win for everyone in our books.
New Feature #2: Improved shop search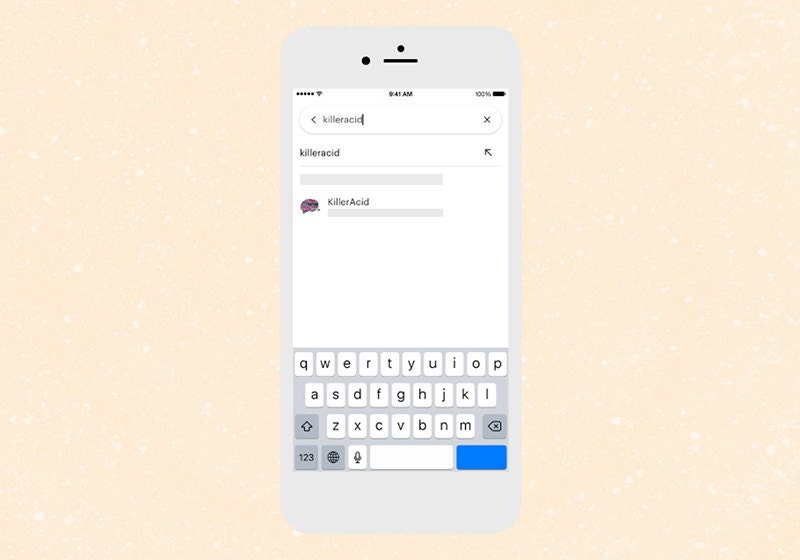 We're making it even easier for buyers to find your shop and products. Now, in our updated search feature we've combined the "item" and "shop" search functionality into a single seamless experience, helping buyers get to the right places faster. 
New Feature #3: In-app notifications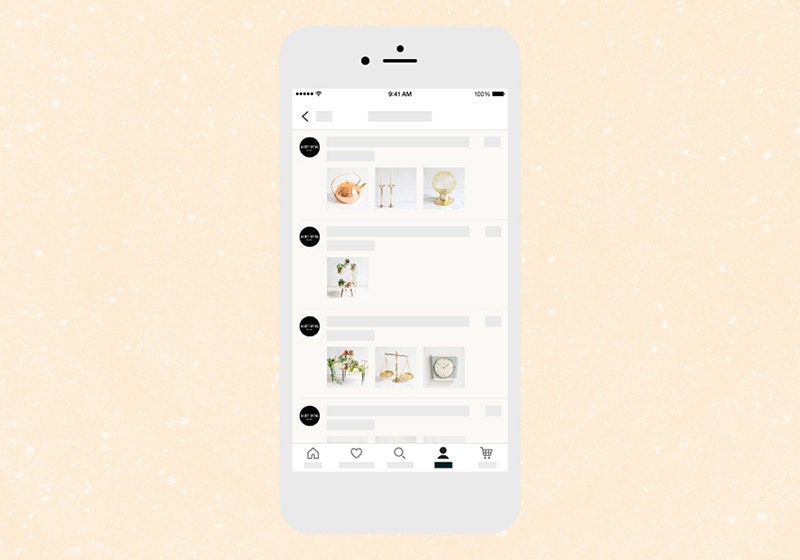 Added an item to your shop or having a sale? Buyers told us that they want to see these items just as much as you want to share them. Now, buyers will be informed immediately via the Notifications screen in the app when something has been updated in your shop, helping turn most-loved items into most-shopped.
New Feature #4: Buyer appreciation photos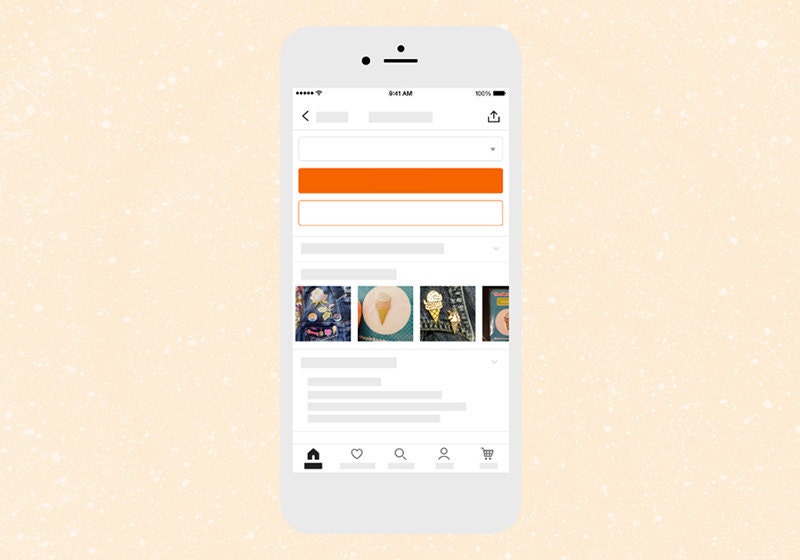 Buyers love seeing photos of reviewed products from other buyers to help them make a purchasing decision. So, we've made it easier for them to share photos of purchased products during the customer review process. These photos will now also be featured in a carousel of images on your item's listing screen, making it easier for buyers to see your products out in the wild.
New Feature #5: Chat and phone support in app: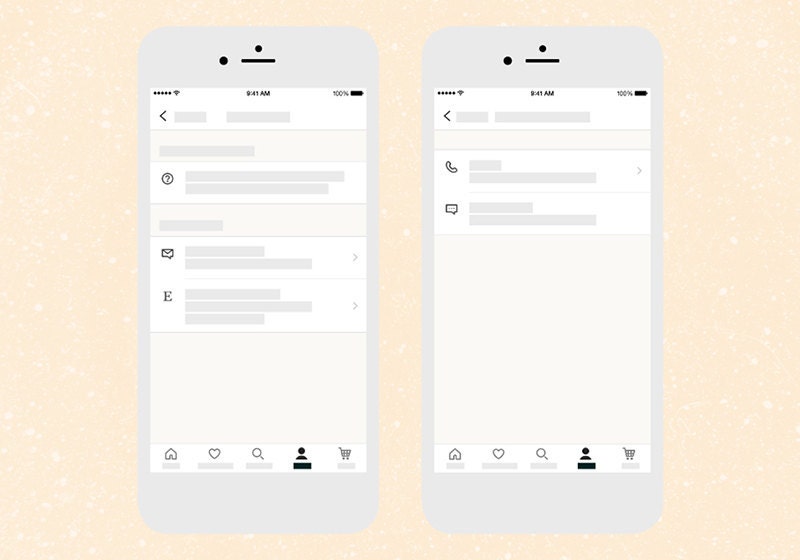 Finally, we've revamped the Help page in the app. Now, for the very first time, buyers can access Phone and Live Chat support in the app under this page. Plus, we've added the Help Centre to this section. These updates make it even easier for buyers to get quick answers to common questions and also get immediate help from both Etsy and you when the questions need a little more attention.
Download the Etsy mobile buyer app to check out these new features and stay up-to-date on how we're adding new features to make it easier for buyers to find and engage with your shops.