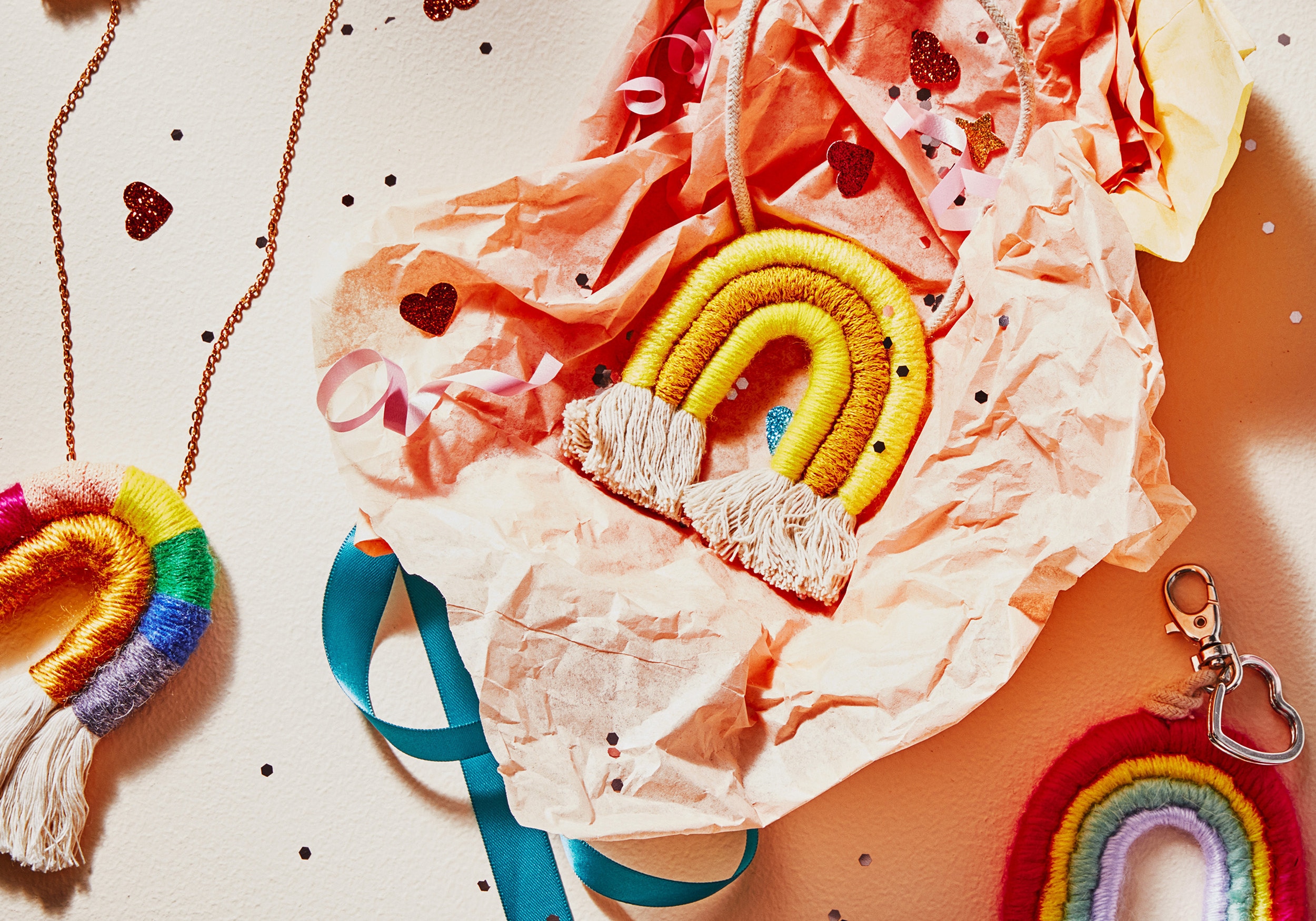 Ready for your most successful Christmas selling season yet? Use this checklist to follow along with the shop optimisation tips shared in our new Etsy Success video. You'll learn how to help increase your shop's visibility, deliver the best customer experience to keep buyers coming back, and understand your shop's performance over time to ensure your hard work is paying off. Plus, we're making major marketing investments to bring more shoppers to Etsy than ever before, including a series of brand new Christmas commercials, so now is the perfect time to ensure your shop is set up for success.
Increase your shop's visibility to attract buyers
As shoppers begin their search for the perfect Christmas items, you can increase your shop's visibility by making it easier for motivated customers to find your listings.
❏ Run an Etsy Ads campaign: Etsy's powerful new advertising platform makes it easy to drive more traffic from both on and off Etsy to your listings. It's simple to get started: you set a daily budget, select which listings to promote, and let the campaign run. Over time, the Etsy Ads tool will continually optimise where and when your ads appear to help bring your shop the most visits possible, providing even more opportunities to boost your visibility and increase sales. Try Etsy Ads.
❏ Add listing attributes: Attributes are additional types of information sellers should provide about their products while creating or editing a listing to help describe what they're selling. Adding accurate attribute information also allows Etsy to show your listings to buyers in more places across the site, including filtered searches, season-specific shopping experiences, and targeted marketing initiatives.
The attribute options a seller will see can vary based on which category they've chosen for that listing. Most categories include attributes for colour, celebration, and occasion. Beyond that, the attributes a seller will see are different depending on the category, surfacing the most relevant information buyers want to know based on research findings. Learn more about listing attributes.
❏ Participate in sitewide sales events: Everyone loves a discount, especially when the calendar's packed with special shopping occasions. Nearly 25% of listings that sell each day on Etsy are on sale, and that number can increase dramatically during major shopping events. In fact, 47% of listings purchased during Cyber Week in 2018 were running a sale.
Participating in Etsy's sitewide Cyber Week sale this November will help you attract and appeal to the influx of motivated Christmas shoppers visiting the site. To reach as many potential customers as possible, be sure to share your shop's sale details on social media and other marketing channels, like your blog or newsletter. Schedule a sale.
Provide the best customer experience
Once a shopper clicks through to one of your listings, providing the best customer experience possible can help make sure you get the sale.
❏ Offer a US free delivery guarantee: Since one of the most effective ways to turn a browser into a buyer is to make purchasing as seamless as possible, it's not surprising that high postage costs at checkout can hurt your listings' conversion rate. To appeal to potential customers and receive priority placement in US search results on Etsy, consider setting up a free delivery guarantee to let shoppers in the US know they won't pay added postage costs on orders of $35 or more from the same shop.
Remember, offering free delivery to your buyers doesn't mean you have to pay for postage yourself. Just like the cost of your materials and other business expenses, it's a factor to consider when setting the price of your item. Set up your guarantee.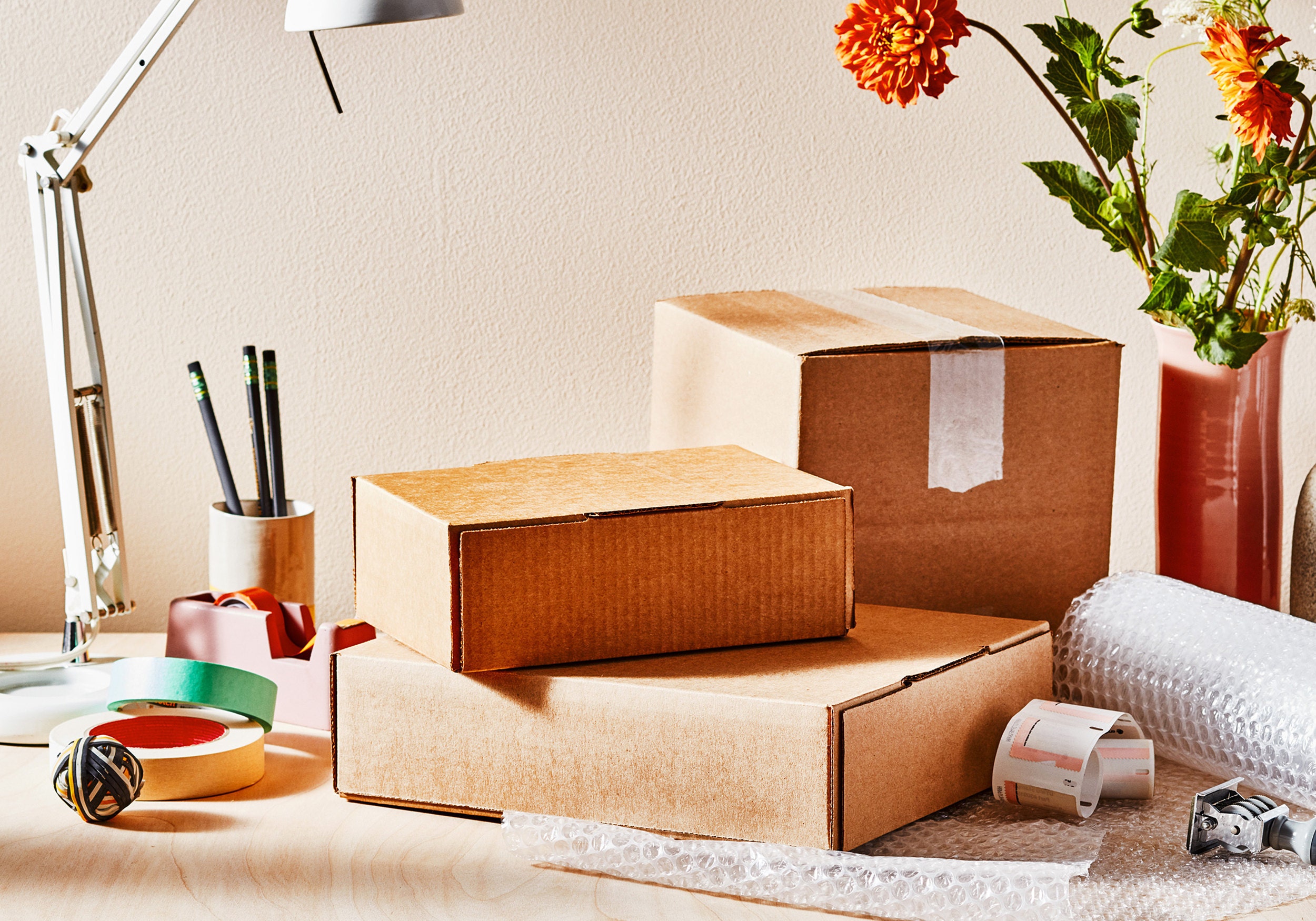 ❏ Update your Shop Policies: Online shoppers want to make an informed purchase, especially when they're short on time during the Christmas period. In addition to providing prompt replies to messages, adding shop policies can reduce confusion and save you time. With Etsy's simple shop policies template, you can easily add your processing times, payment options, and whether you'll accept returns and exchanges. Update your policies.
❏ Keep shoppers coming back with coupons: Share a thoughtful follow-up by sending a targeted offer coupon for a percentage or amount off to shoppers who've favourited one of your items or added something from your shop to their cart (or both!). You can also turn seasonal shoppers into repeat customers by creating a "Thank You" coupon — we'll automatically send it to your customers after they make a purchase in your shop to encourage a repeat visit. Set up a thank-you coupon or targeted offer.
❏ Share estimated delivery dates: We've heard from a number of Etsy shoppers that knowing when an item should arrive is one of the most important factors in making a purchase, and sharing estimated delivery dates makes it easy to eliminate the guesswork. Your Etsy delivery profiles let you add important information, like your select carrier and mail class, so we can calculate the date range for you using your preferred delivery carrier and mail classes for different destinations and delivery upgrades. Based on your listing's set processing time and delivery carriers, we'll show shoppers an estimated delivery date range of when their items should arrive, making it easier to manage your orders and reducing the volume of messages from customers during the Christmas rush. Update your delivery profiles.
Review your shop's performance
❏ Use stats to measure your success: As you're investing time and energy refining your shop to connect with buyers this season, Etsy Stats is the perfect place to see how your listings are performing over time. In your Stats, you can dig into the details like which listings are most popular to which search terms shoppers are using to find you. Your stats also show how much traffic is coming to your shop through channels like social media and Etsy Ads, which can help you optimise your listings to make more sales, and make strategic decisions about the way you invest in marketing. Exciting enhancements are coming to your Etsy Stats dashboard soon, so keep an eye on your Shop Manager for more updates. Review your Etsy Stats.